Copyright 2012

 Hill House Productions, LLC

8315 S. Jackson Road, Clarklake, MI  49234

517-529-9112

Committed to helping our clients achieve their goals.

Hill House Productions and Country Market have worked together for the last three years. One campaign occurred in its Saline store where Country Market faced strong competition from Kroger, Busch's and a newly opened Walmart.  All competitors had pharmacies, and all faced additional competition from Rite Aid and CVS.  

Our challenge was to bring more notoriety to the Country Market Pharmacy, and to encourage residents of Saline to remember Country Market as a one-stop solution for groceries and pharmacy.

We did not recommend TV ads because Saline is part of the Ann Arbor market and too much of the reach from TV would go into homes that did not help the cause--wasted dollars. Instead, we launched a low cost, grass roots campaign that took advantage of the personality of the Country Market pharmacist. (See 'Get to Know Joe' at right side panel.) Joe became a real person instead of a faceless pharmacist in a white lab coat.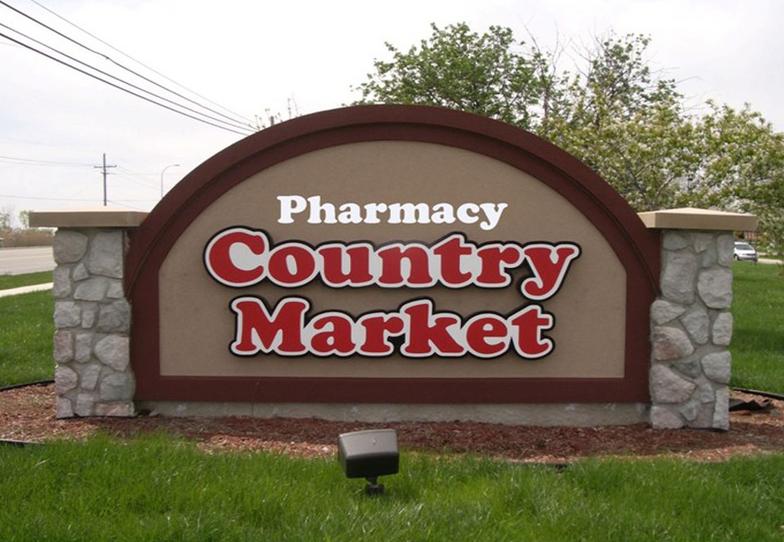 Print Advertising Sample--Country Market Chelsea.  Half-page color newspaper reduced here for space 

Other campaigns in Brooklyn and Adrian allowed for TV. Two examples are shown below